Antidisciplinary Workbook of Care (2022)

Publication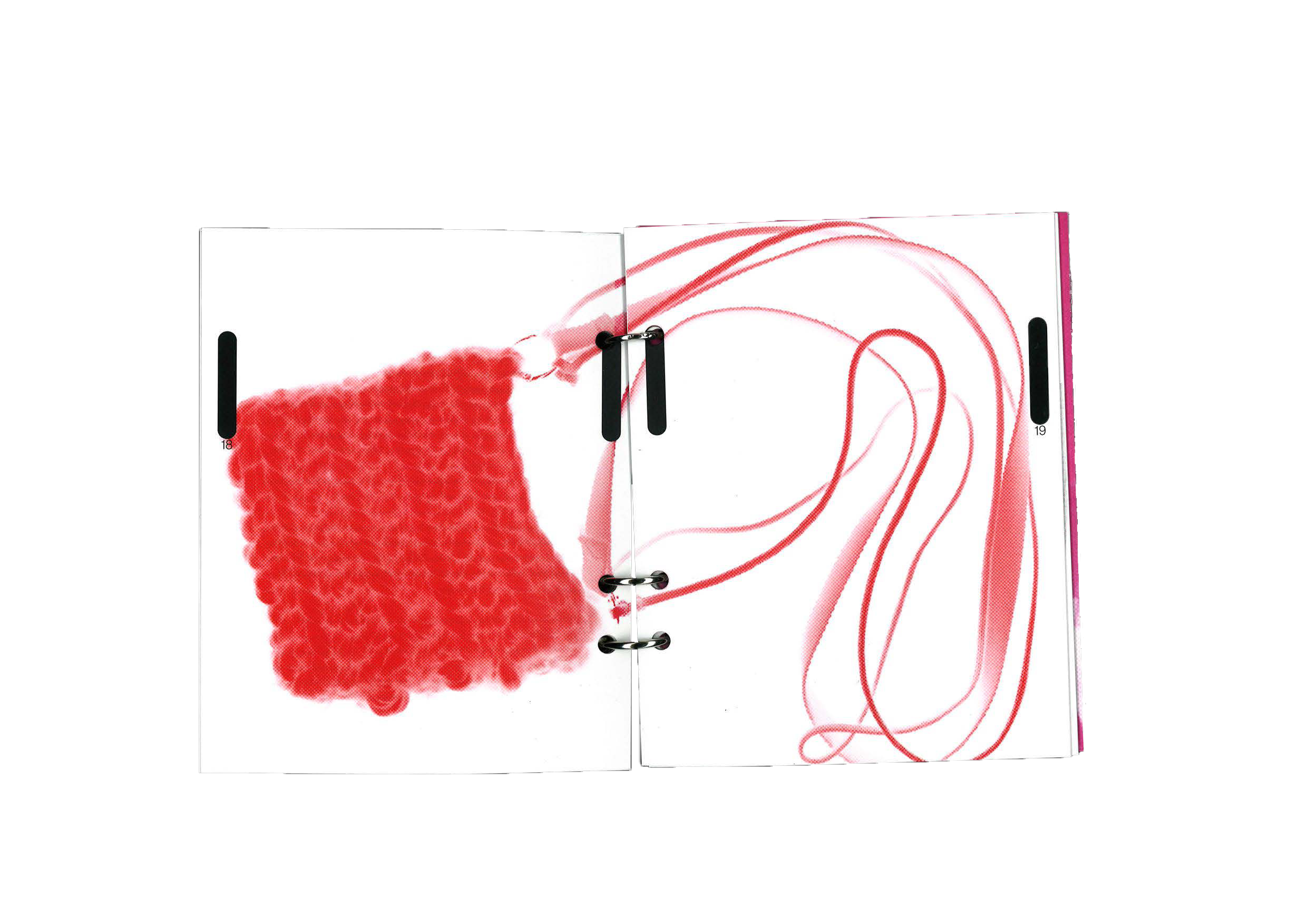 The
Antidisciplinary Workbook of Care
is a collective project developed by Generation 31 (Alice Alloggio, Alia Mascia, Annnika Lette, Leah Gaynor, Malú van der Bijl, Maria Spadoni, Mariana Parra Gonzalez, and Tjerre Lucas Bijker). This workbook aims to reclaim the lost value of care in a society that prioritizes capital creation over communal well-being. It offers exercises and examples to help readers activate forms of care that are organic, shared, communal, and non-commodified.
The workbook takes the shape of a community experience archive, inviting readers to participate in ongoing activities of taking care and documenting their experiences. The aim is to advocate ways of learning to touch, feel, read, feed, share, and learn in a collective manner of caring, and to encourage readers to become protagonists who travel between different outside realities while carrying shared knowledge, insight, methods, gossips, shoulders to cry on, networks of kinship, remedies, and crafts.
As my individual contribution for the Antidisciplinary Workbook of Care, I hosted the Caring Crochet Club, a collective activity that aimed to share skills and knowledge about handwork, with a particular focus on crochet. The club's purpose was to promote appreciation for maintenance, repair, and care of material objects, as these are crucial activities for caring for the world around us.
The Caring Crochet Club provided a space for feminine traits that are often neglected in neoliberal capitalist society, allowing participants to engage with their material artifacts and reclaim their power. The club was accompanied by an accessible manual that encouraged further sharing and growth of our care circle.
See also:
Antidisciplinary Workshop of Care